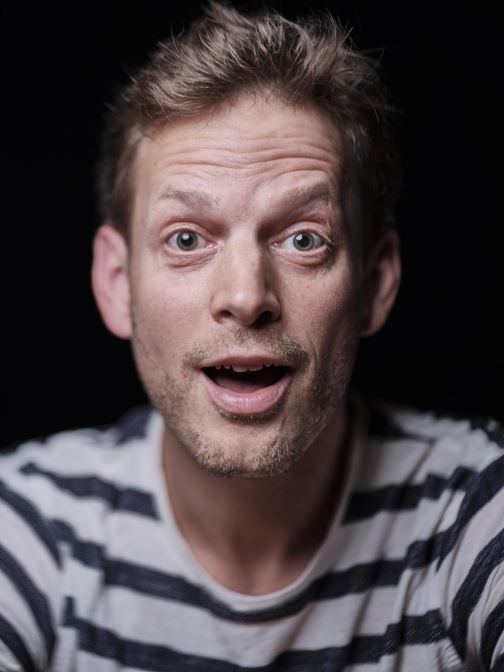 Hi, I'm Christian Bär of Adwise GmbH. I'm a software developer. Fairly good at what I know and eager to learn what I don't.
My portfolio
Explore what I created.
What's Adwise GmbH?
Adwise GmbH is the legal entity I'm using to do business. If I end up doing some work for you, it's that company that will send you an invoice.